So kids are at disney so I have been free to fish as much as I want/can.
Wednesday 1/2 I went to Ding Darling and the tide was a negative 3 which is perfect for the area I fish but there was little mullet and not much activity(besides small jacks and lady fish). I did catch 2 rat reds around 16"-17". Pretty disappointing for an area I usually love.
Thursday 1/3 I went to Pineland. Thought I would find tails but never really found the reds feeding. Saw a good number but they were really spooky. Did manage to catch a good number of nice trout on topwater up to 22" and a few small snook and a rat red about 17" to complete a small slam.
Friday 1/4 I fished 40 acre bay in the morning and caught a bunch of snooklets up to 24" but the wind made it hard to explore so called it early. In the evening I went to Jug Creek and fished the outside. I caught a few decent snooklets up to 22" and a few trout up to 18". Just before dark a saw a red in one of the bars near the bank and through a Zman and he ate it immediately. I nice 28" red to complete a nice day on the water.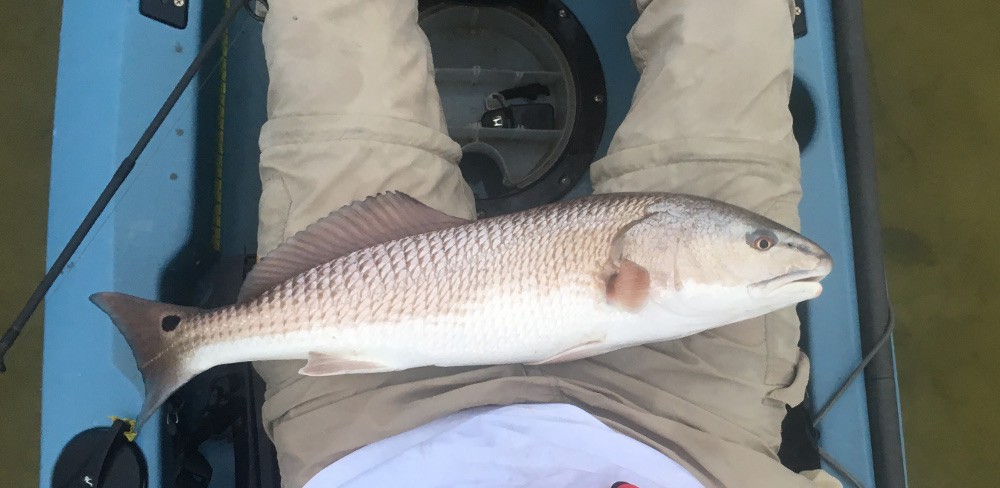 Satrurday 1/5 I decided to ride the Northwest wind from Matlacha Park to Tropical Point. Through 3/4 of the trip I really didn't see much besides a giant Jack whoch blew up on my topwater but somehow missed the hooks. I went back to Rock creek and finally hooked into a nice 24" multispot red tight to the bank in about a foot of water on a Zman white.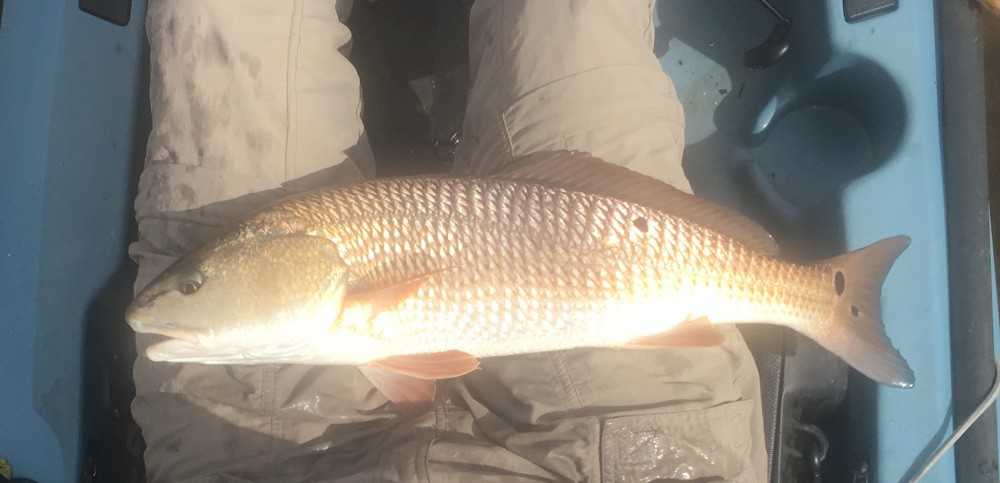 Continued south past the power lines and caught a rat red and a few small snook up to 18" and then caught the second good red of the trip on a jerk shad.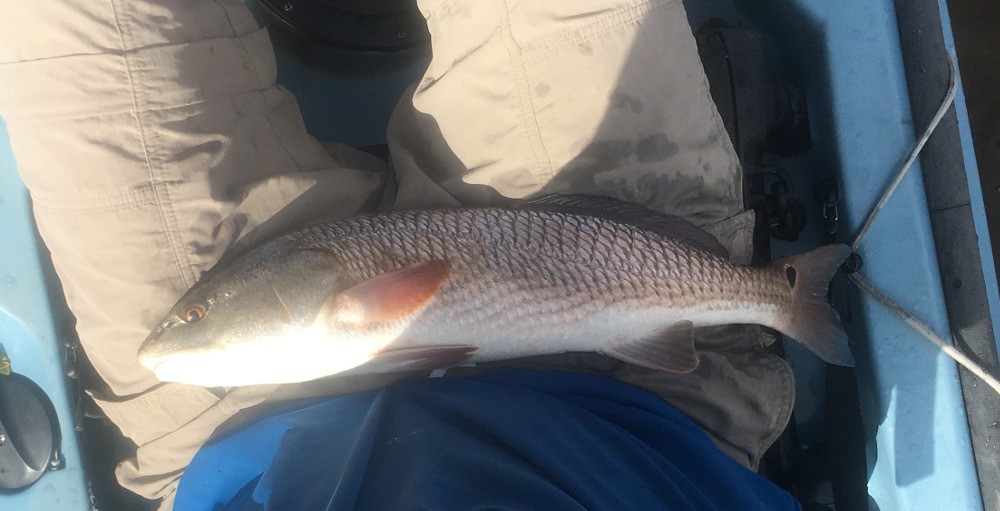 Hope these reports help put you on the fish.