It's been a while since I have been able to fish Charlotte harbor, but I was finally able to make it out on Saturday. I launched at windmill village on the north fork of alligator creek and then worked my south to the the islands of the east wall through the maze of tunnels and mosquito control canals.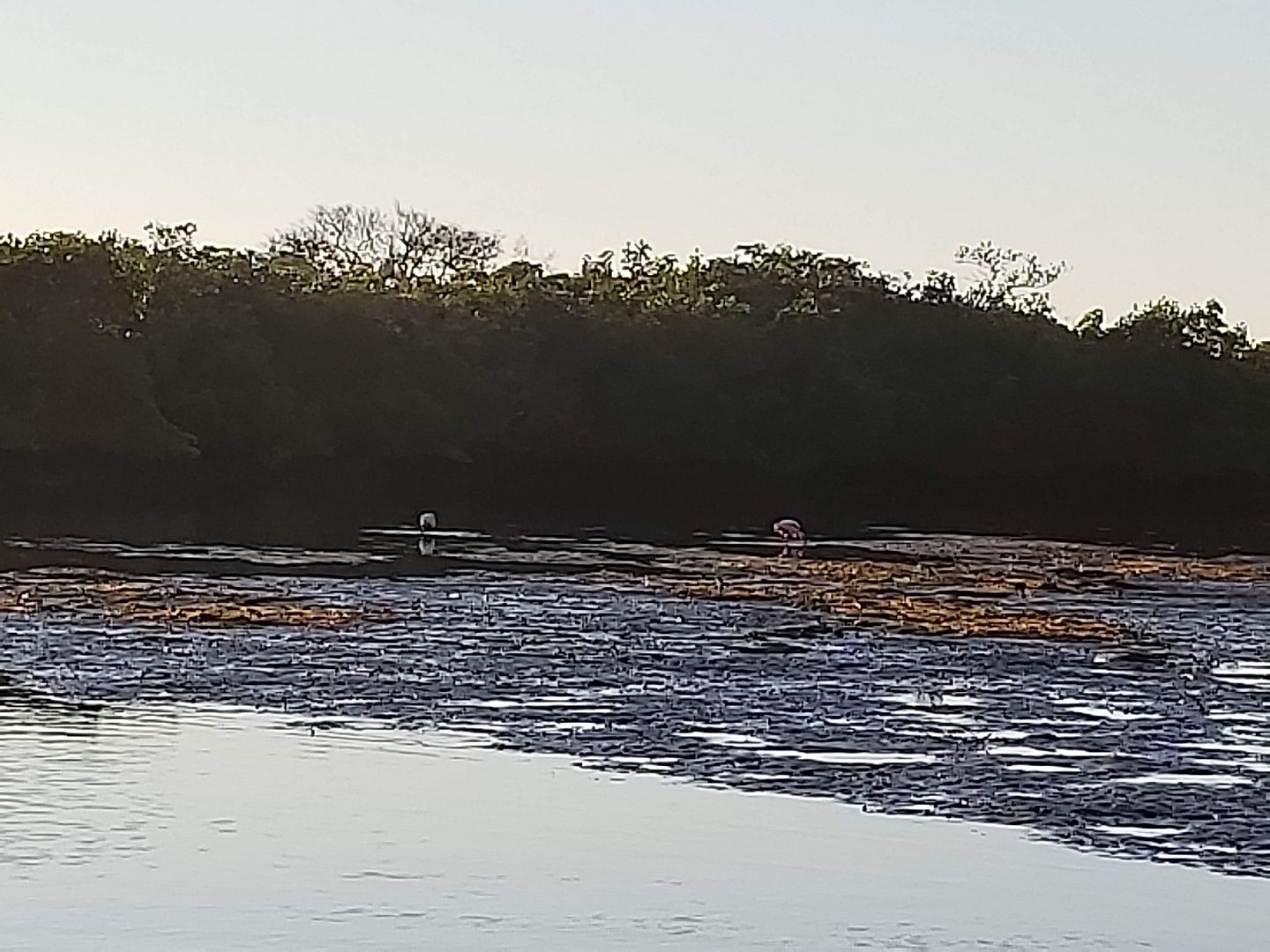 I started the day off spooking a large of school of reds that were sunning themselves in small pond that was less that 1' deep so for the rest of the day I was very wary whenever I saw any disturbance even if it seemed too shallow. About an hour later came across a similar looking pond that was filled with oversized reds. I was able to get the first one pictured below to hit a zmann houdini paddlerz, it measured about 35", but there were some much larger fish in that group. I was unable to get any of the other fish in that school to bite so I went to the outside of the flat where I was able to find a few trout and a couple of underslot snook, but no cobia. The wind continued to get worse so I was forced to go back into the islands where I ultimately caught 4 more reds (27" pictured below and 3 other low slot) and some more snook.
Here's just a quick map of the area if you didn't know what I was talking about. Unfortunately the launches for the area are not great and it takes about an hour to get where the fish are, but it was still a lot of fun and I would recommend it if you're looking at spending a long day to explore a new place.