Went out on Wednesday to Lakes Park to see if the snook are still in there after the hurricane and all the work they did removing trees. I showed up and was surprised how different it looked(really looks like the hurricane hit it direct). The side before the bridge islands are barren or just have tree stumps and the other side most trees are fallen in the water and the roots are sideways. Anyway I was able to catch about a 3 lb bass on one of the fallen trees but was having trouble finding the snook. Finally I caught about a 20" snook, followed by a 26".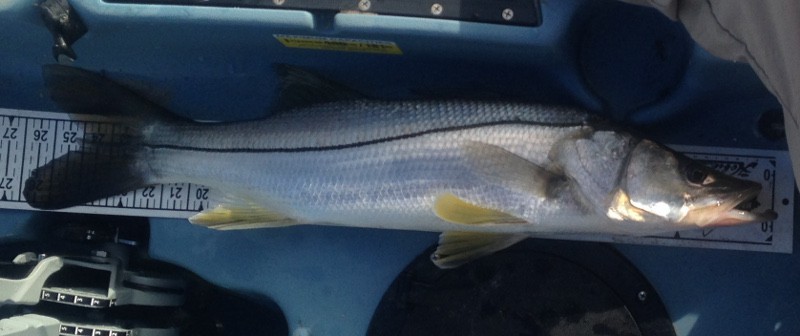 I worked around a shallow ledge and caught a nice 32" snook.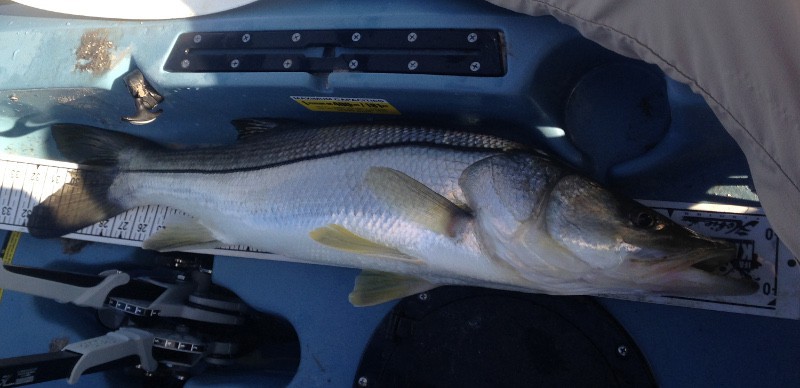 After that snook I caught about a 16" snook and then this bass.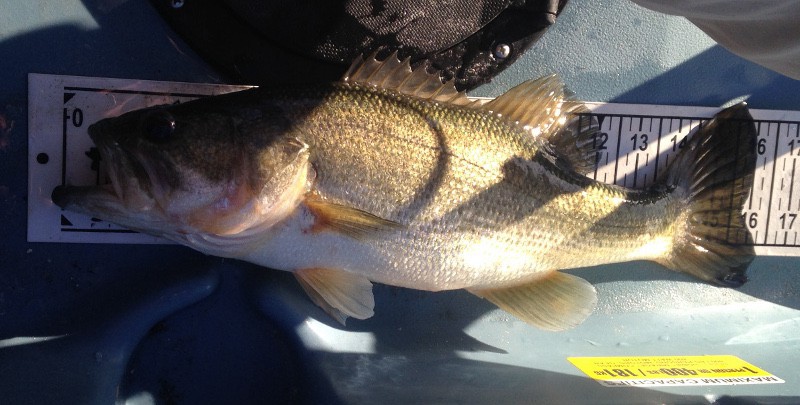 I caught all the fish on a silver rattle trap. Seems like the hurricane only hurt the trees and not the fishing.