I haven't posted in a while here figured I would share a few fish with you guys. Just some of the neat fish I have caught so far this year.
One of my first trips was out to BC for some white sturgeon. Got a couple up to around the 5.5 ft mark. This guy was about a 4 fter but a much better pic(had to leave 5.5 in water).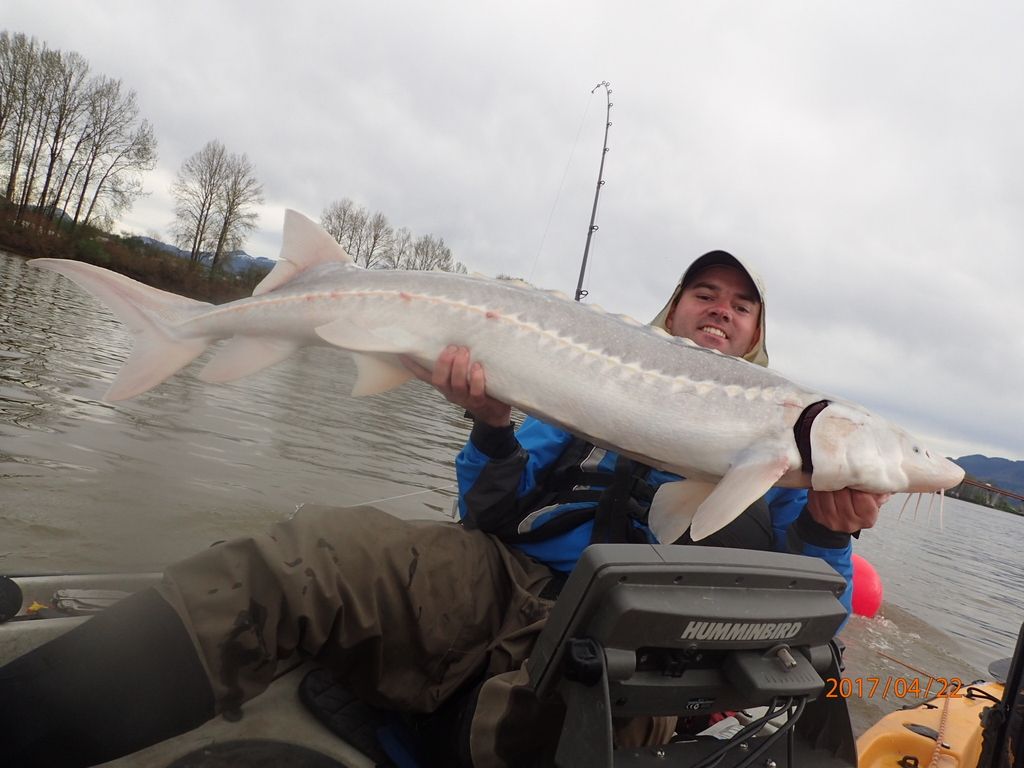 Buddy got a little baby which are pretty cool looking.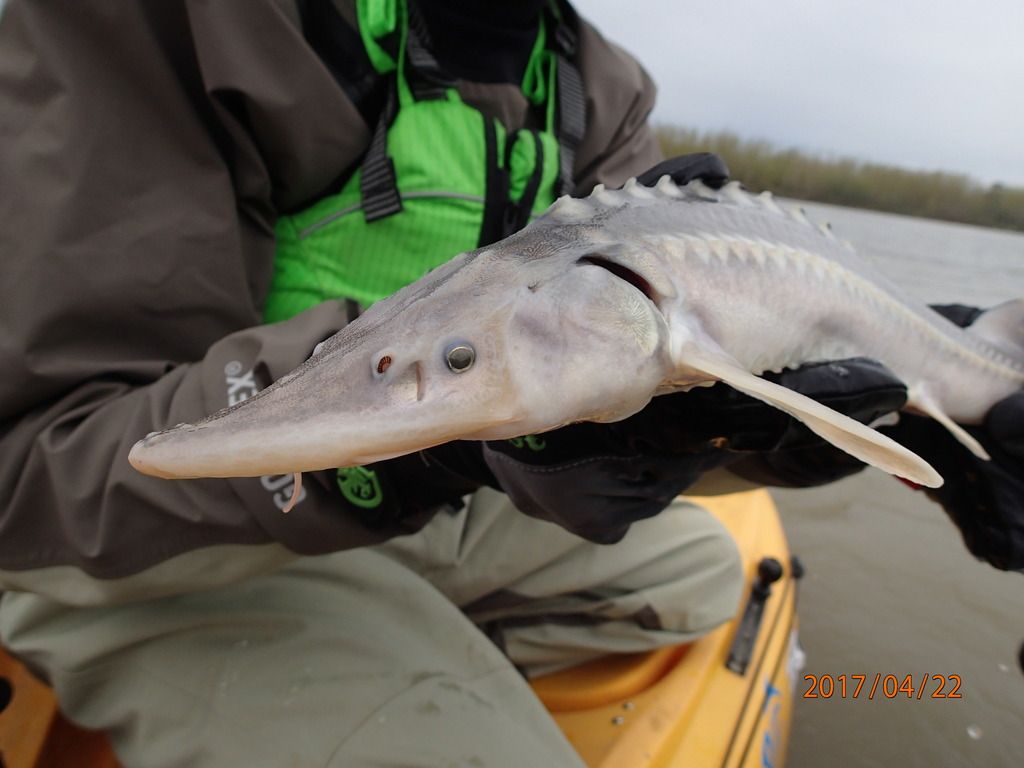 Then a week ago I got out and caught my new personal best brown trout at 29 inches. Such beautiful fish.
Also got a personal best sauger this last weekend. Another cool looking fish.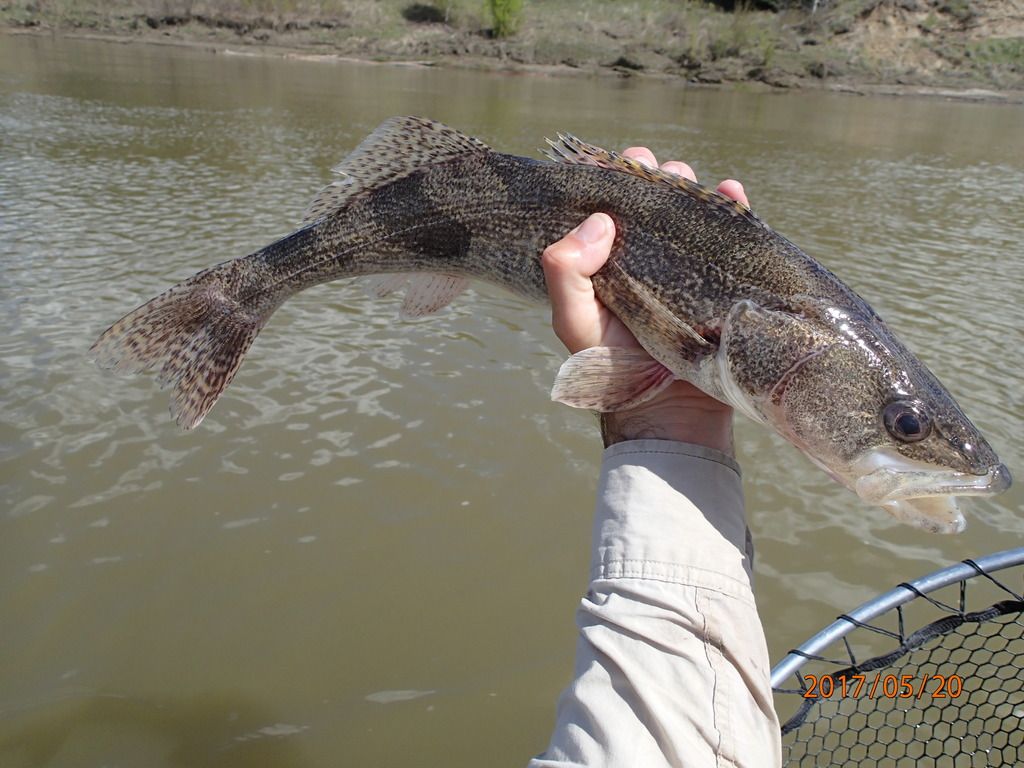 And yet another cool looking fish and also a personal best. This is a tiger trout.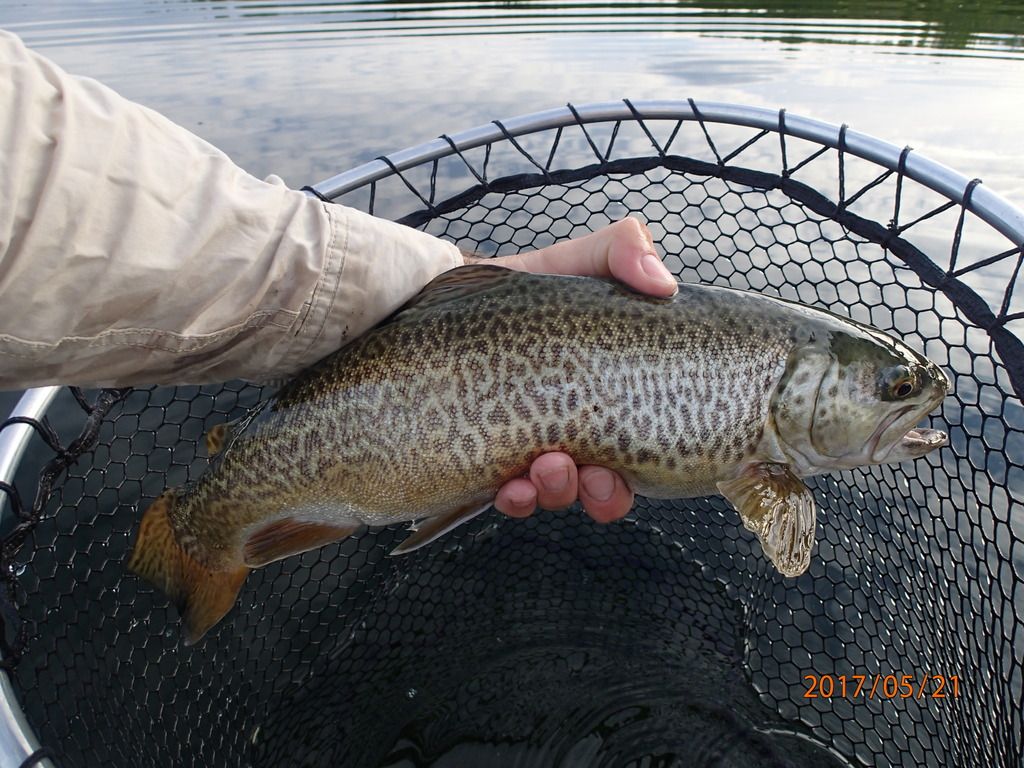 Last year I was able to win Kayak Wars competition, got a Hobie i11s for my efforts. I will just be taking it out on the water this weekend for the first time. Got myself into the lead again this year and hoping I can repeat.
Anyways just figured I would share some neat pics with you guys, I still come on here and check out your guys reports every once in a while. I will make it back down there at some point, maybe this fall or winter.