I am no chef, but I think we need more than one recipe in this section. This is a quick and easy fish taco/fajita recipe that works well with just about any fish outside of the mackerel family. The sauce has a good flavor and a little kick.
Saute up an onion and a few peppers, and throw in this sauce that they sell it at target.
I like either of the chipotle lime chicken fajita flavor or the cilantro and lime shrimp taco sauce. In a different pan, fry up some redfish or trout or whatever fish you have.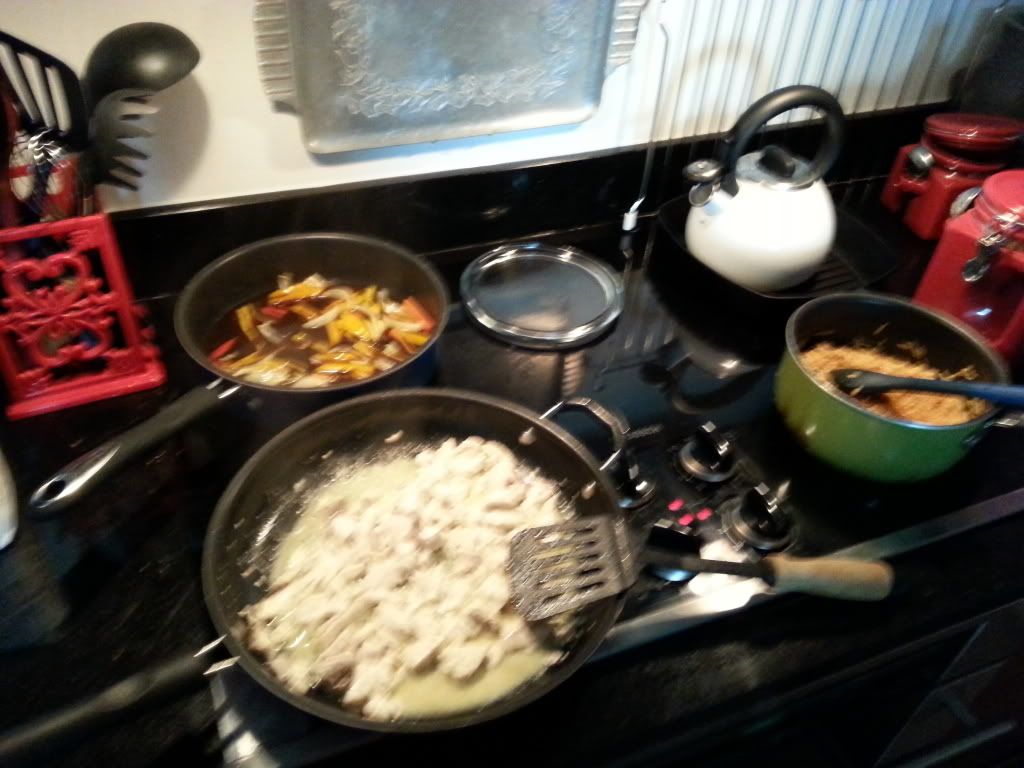 After the fish is cooked most of the way through, add it to the sauce and simmer for a couple of minutes.
I like to serve it with spanish rice and black beans.