Went back to Lakes Park for the 2nd time. Read some of the old posts and brought a rattle trap this time. Launched around 8:30 and started with my Xrap(my normal snook go to bait). I used it for the first 30 minutes or so and lost one fish(think it was a bass). Decided to trust the forum and put of the Rattle Trap. I haven't thrown a Rattle Trap probably in 8 years. Anyway started hitting the islands on the other side of the bridge and within 30 minutes caught a nice 27" snook.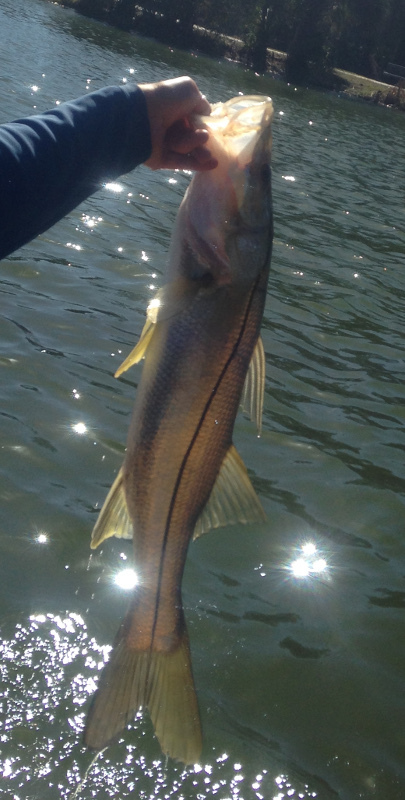 This gave me some confidence and started targeting the points of the islands with shallower water and caught a 30" and 26" back to back casts.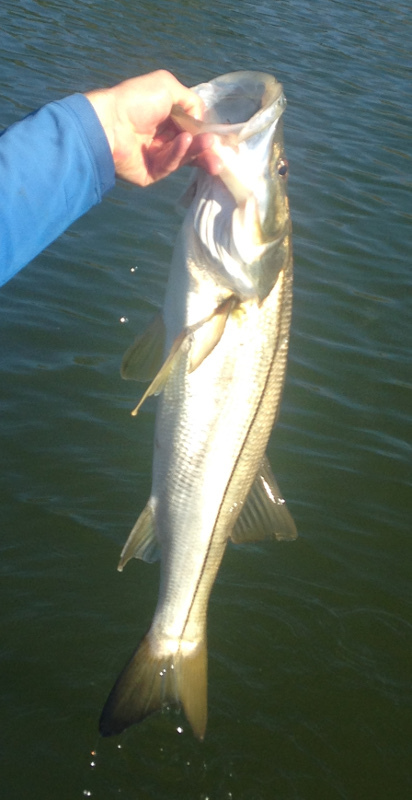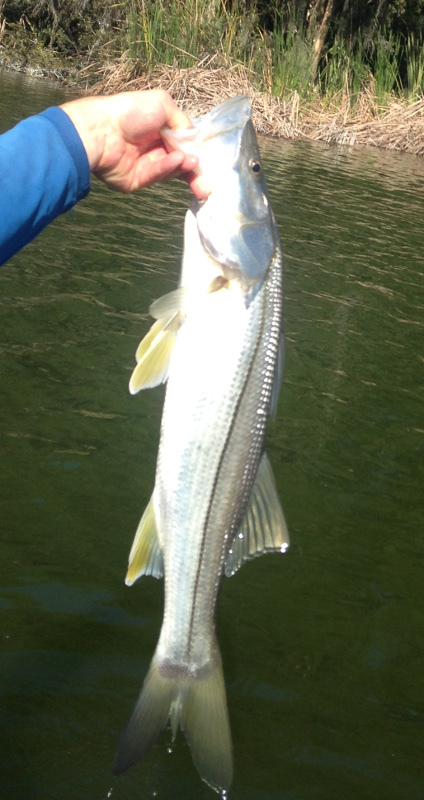 Worked it in between a few islands near the fountains and caught a decent bass.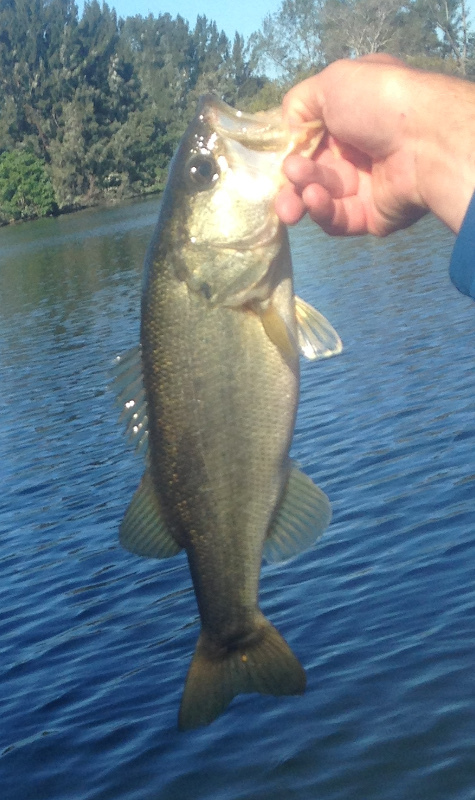 Started to look for bass after that. I went pretty far back looking for the lily pads I read about in past posts but couldn't find any but did find a nice gator.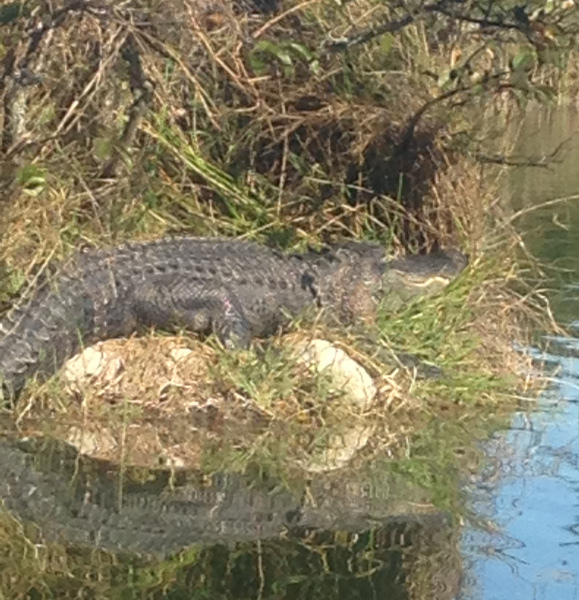 My parents brought my kids to the park at 11:30 so they could check out this awesome park so I need to head back. Got to a pretty obvious point on the way back and caught 2 more snook on back to back casts, a 30" and a 25". Great end to the day.