I just finished up my 3rd year of medical school so I decided to spend the weekend visiting my folks and doing some fishing. I launched at Burnt Store Marina at 620 and was fishing by 630. I started the day with few smallish trout and a catfish all on top water. As the day went on it became more calm and sight fishing became much easier. I was able to run into what I thought was a group of pompano, but I believe I actually caught a juvenile permit. It was great fight and measured about 22"... I can see why people go to the keys for them.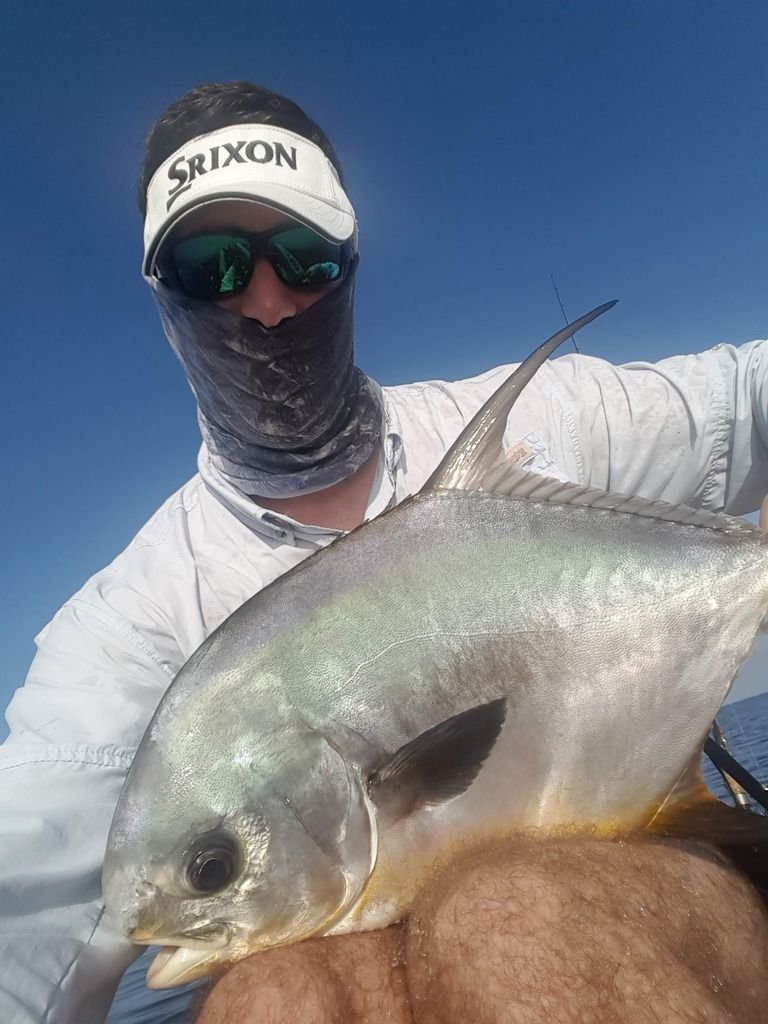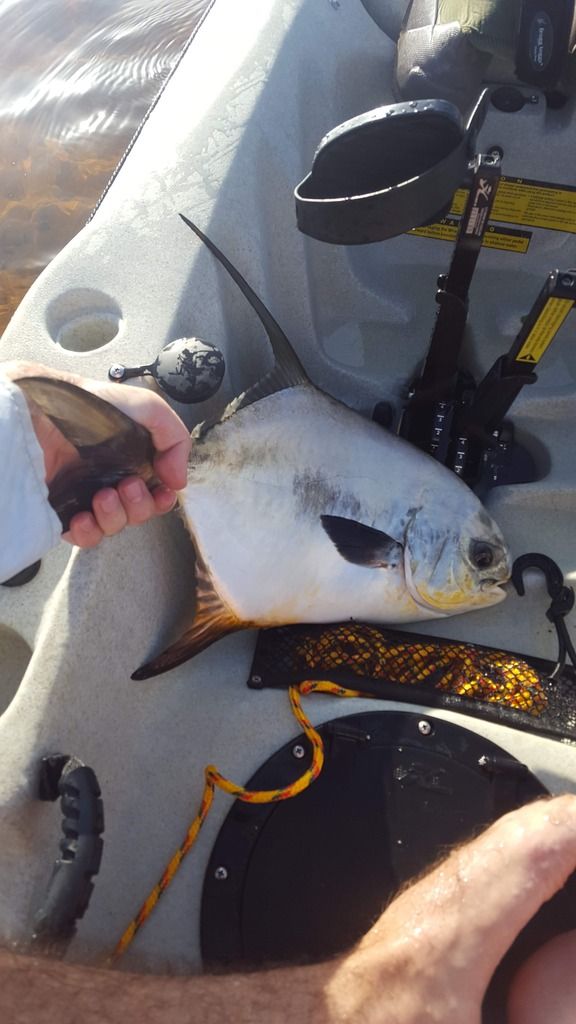 I then continued covering water where I caught some trout here and there, but there were very few signs of reds or snook so I decided to head for deeper water to chase around some tarpon and cobia. About 20 mins in a boated my first cobia that was about 22" as well (not pictured) and then about an hour later I caught this 34" which I invited home for dinner!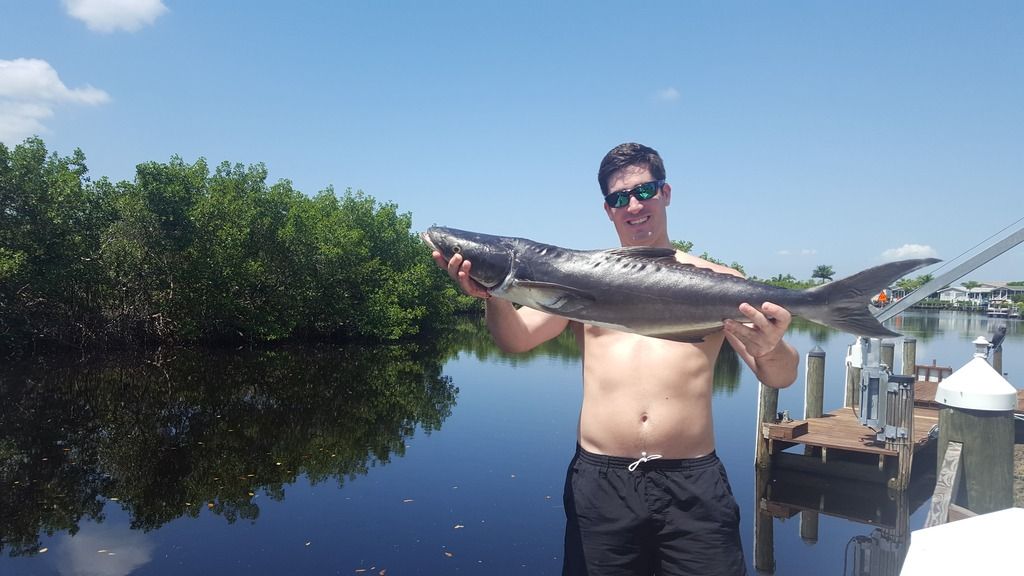 Thanks for reading. I'll likely go out again tomorrow if anyone is interested.
Sean