I was able to escape the cold of Philadelphia to enjoy the New Year down here in Matlacha. I was able to sneak out today around 1pm and went to maria Drive(Pine Island Commercial Launch). Went north around Demere key and started working the mangroves and managed a 24" redfish fairly quickly on a jerk shad followed by a nice Jack around 4-5lbs.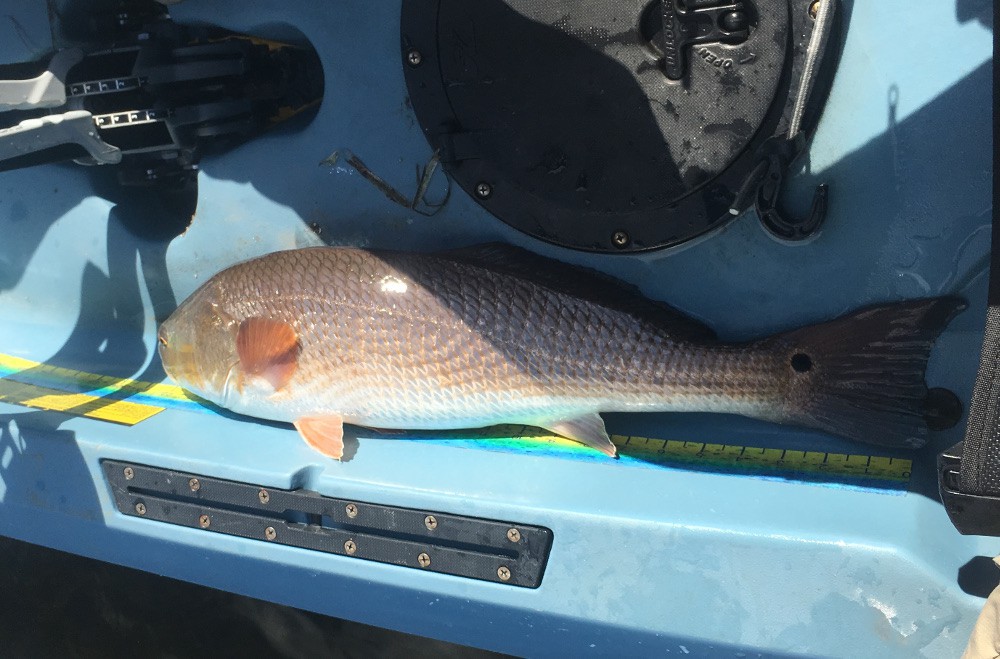 Kept working into the next cut and got another redfish pretty similar 24-25" on the jerkshad.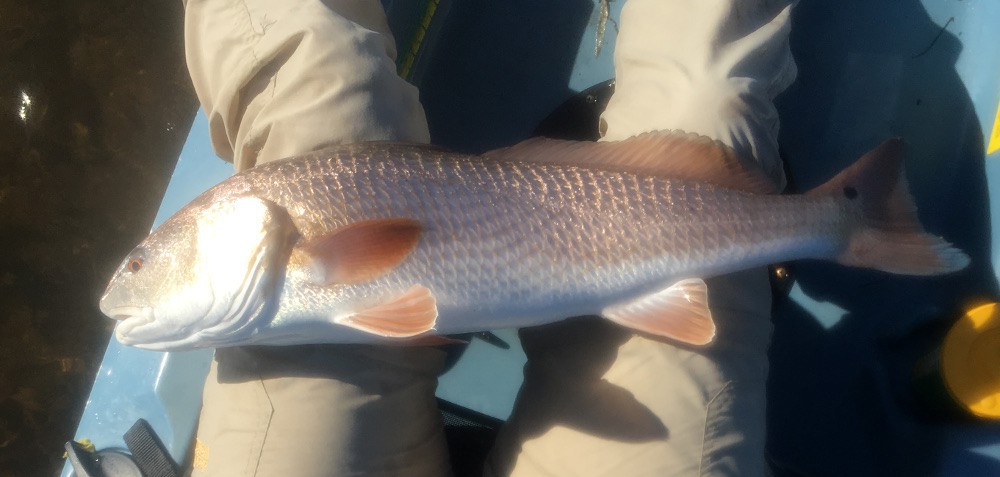 I continued around some boats and followed the mangroves east where it becomes more like backwater and caught a bunch of snook in the 18"-25" range.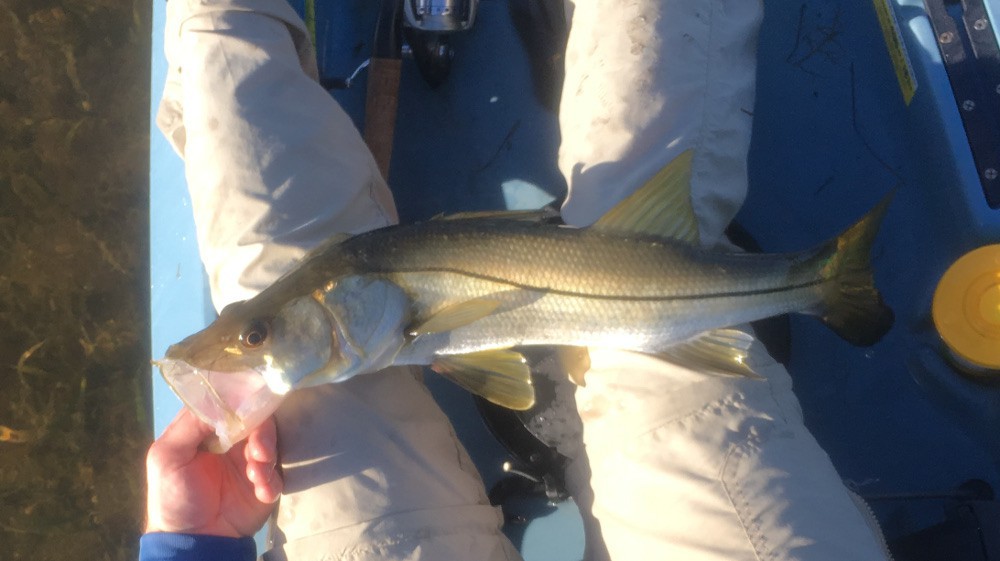 At about 4 I started working my way back and rehit a few of my favorite spots and caught a beautiful 29" red and a few more snook to finish out the day. Great start to the new year.