Have been a little busy so haven't had time to post but I;m back in Philly now so lots of time and no more fishing. Anyway went out to tropical point on Thursday afternoon and was able to catch 3 good reds. The first red was 24" and caught on a Mirrodine suspended lure in some moss outside a creek mouth.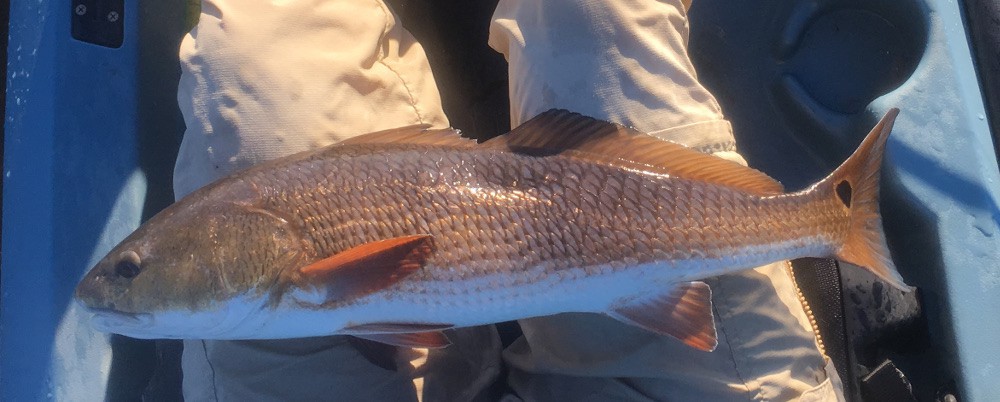 After that fish I switched to a Zman paddle tail because the moss was getting annoying. Was fishing in about 12" of water almost waking the bait and a big 30" red drilled the bait. The moss was rapped around the line and at one point I thought a lost the fish because the line went slack but once I removed all the moss the fish was still there a beauty overslot in shallow water.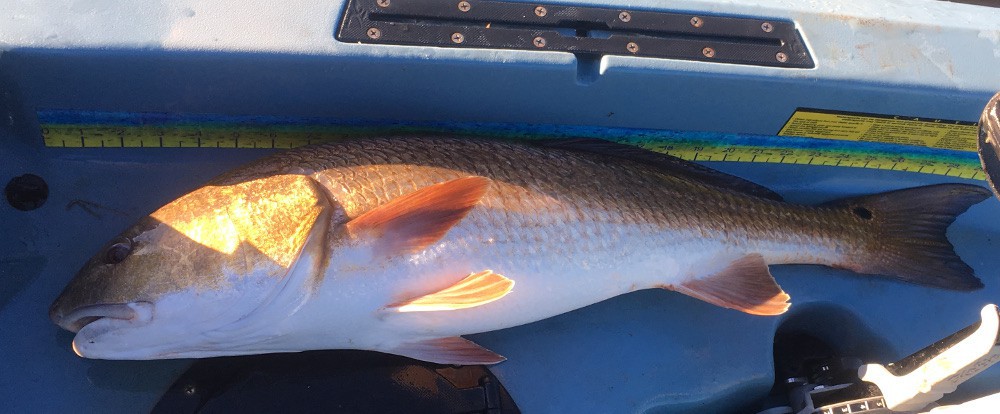 After that red I switched to topwater(always my favorite) and got a huge explosion just outside a creek mouth and after a little sleigh ride landed another 30" overslot. She absolutely choked the topwater(luckily hooks were in the roof of her mouth so no damage done.

Great afternoon on the water.