Went back to tropical for my last full day and as it always seems to happen last day was the best. Started in the same area I found the reds on the previous trip and through topwater for the first hour with no hits besides small snook and little jacks. Switched over to a Zman after an hour and fished the same water and caught 3 reds in the next hour along with a 19" trout. First was a 24". Followed by a 30" and a 31". The 31" looks like someone bit her cheek off. She also had gill damage on the other side I think from being caught before(quite a survivor)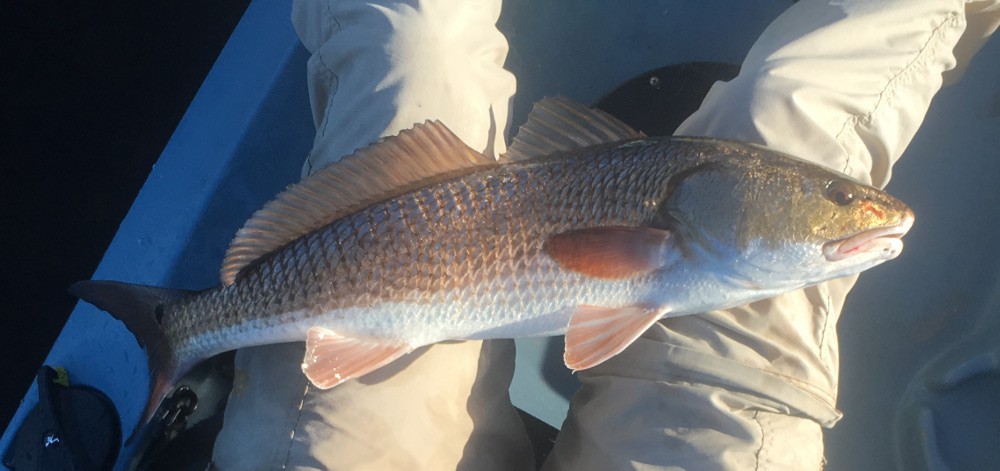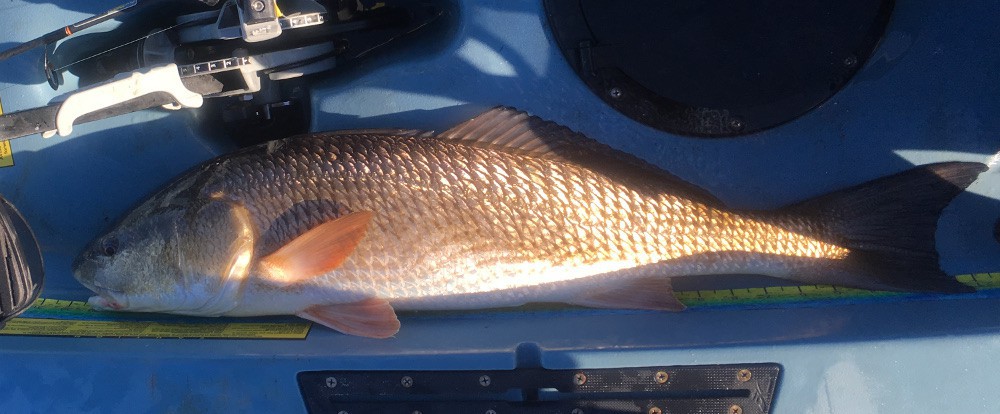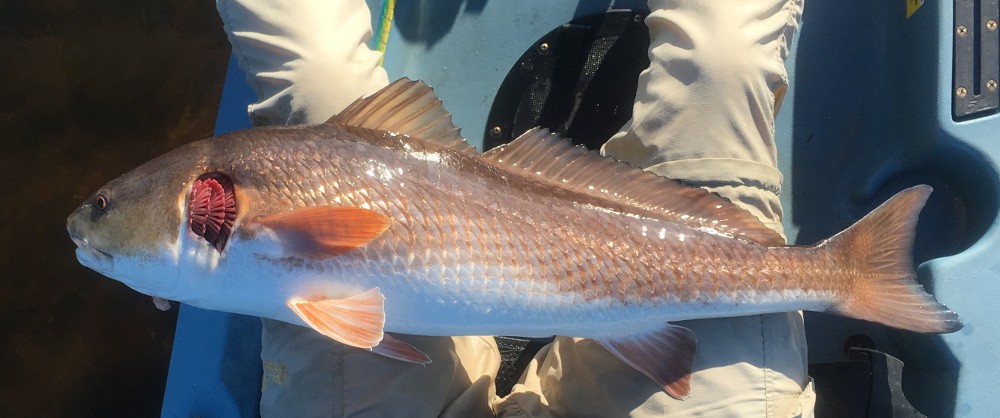 After that I headed to a few creek mouths by the islands and got smacked. I set the hook so hard I broke the cleat holding the seat back. After a bunch of jumps and a sleigh ride I landed a 34" snook(best of the trip by far).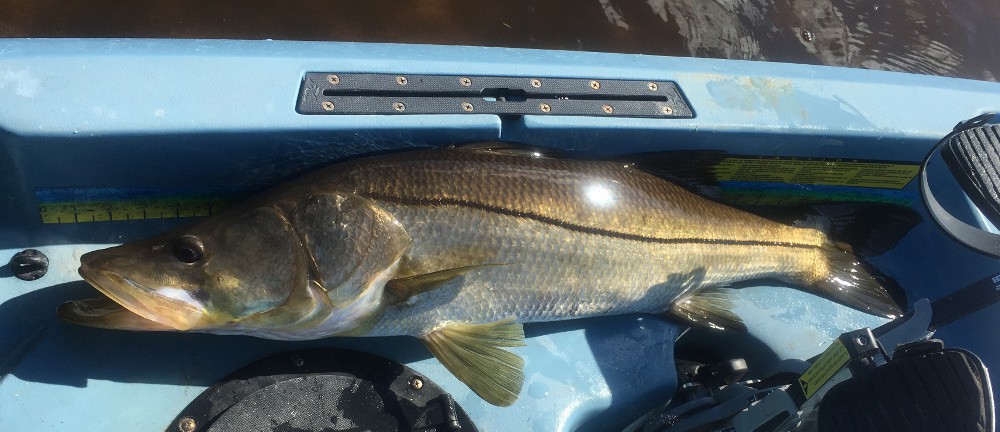 To finish out the trip I headed to the head of St James creek and caught a 32" red(biggest of the trip). Quite a nice topped to a great day. Total slam of 85" best of my life.