Got up early and headed to tropical point. Winds were high from north east so went north past power lines to get some calm water. Tide was a little lower than I prefer but did see a good number of spooky reds. I landed one 24" on white Zman and 3 nice 25" snook on Zara spooks. On my way back I got another 22" red on a white Zman.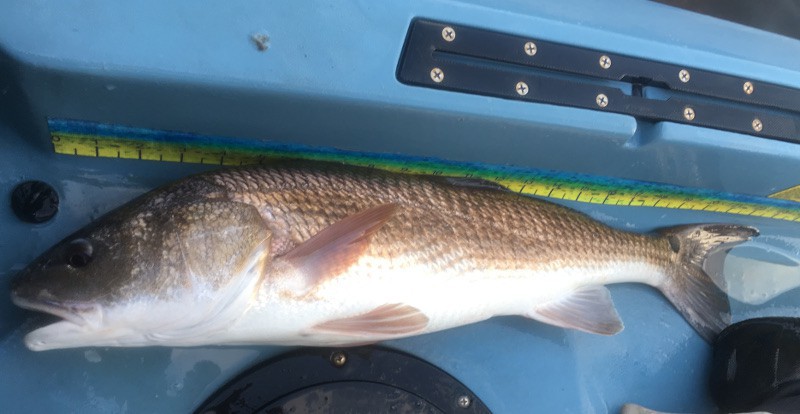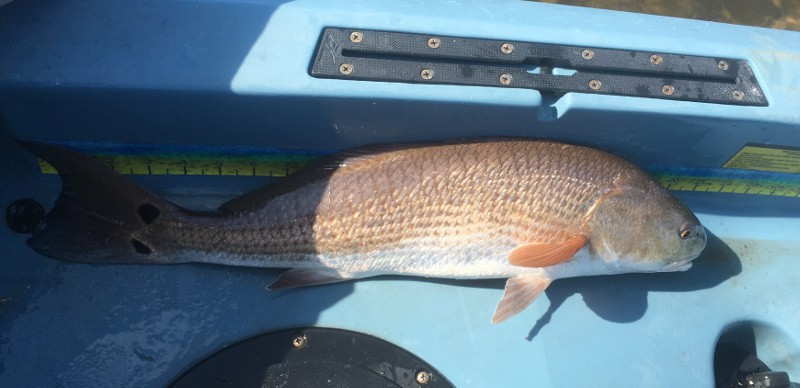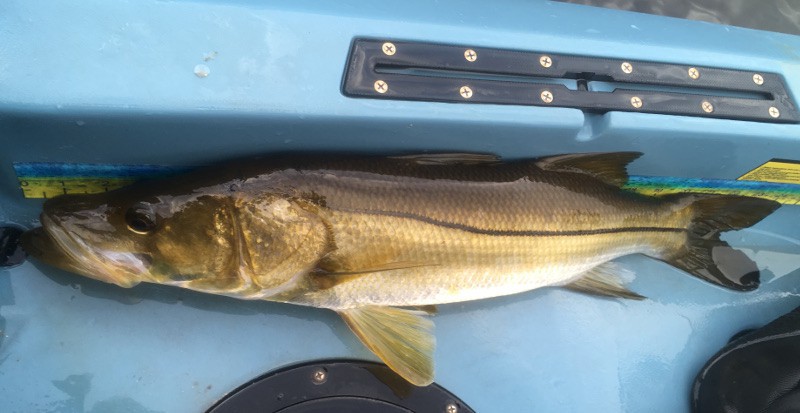 Went back and spent some time with the kids and my son caught a nice Sheepy in the Matlacha Isles.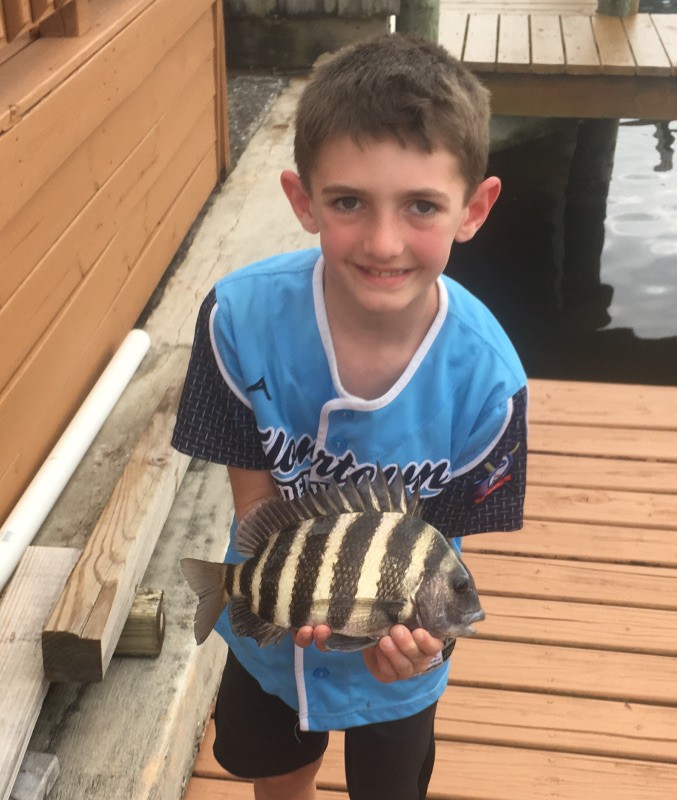 Snuck out to Pineland around 4:30 for a quick 2 hour trip back Foster Bayou. I had 2 nice reds follow the ZMan to the kayak but neither hit. I did get one nice trout and 2 good snook, 1 was 26" and last was 28". Was hoping to see more reds back there but not a bad quick trip back the Bayou.